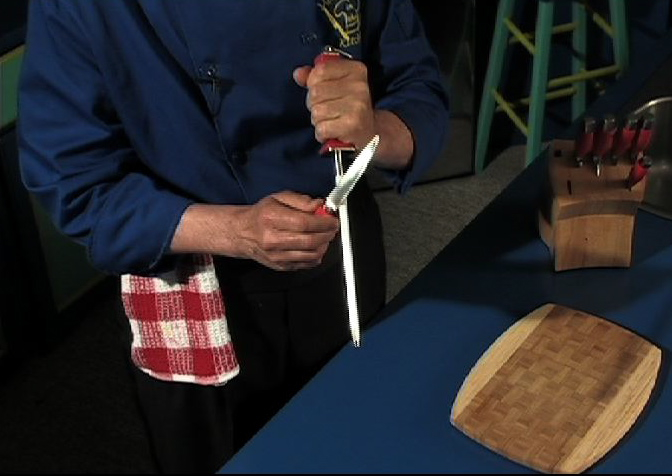 Daily Update 1 – Intro
 Hi Foodie Friends – thanks for visiting Manfreed's Cooking Website.
Manfreed is very happy today.
Our accurate, confident Computer Guy has opened this space on the Home Page conveniently permitting Manfreed to daily update all Manfreed's Foodie Friends.
Manfreed will be able to answer the interesting comments and queries from our Foodie Friends.
Worthwhile Kitchen Hints will be described.
We are delighted to be announcing that we have happily and proudly demonstrated 410 superb, easy to follow, truly delicious, trustworthy healthy recipes in our cooking videos.
We are currently updating the Website daily with the recipes that are printable with the shopping list included.
Now Manfreed can easily include links to updated or new recipes posted on the website.
Please enjoy aromatic, happy preparation time in the kitchen with your healthy family, good friends and interesting relatives.
Please come back daily for Manfreed's Updates.
Cheers
Manfreed in the Kitchen